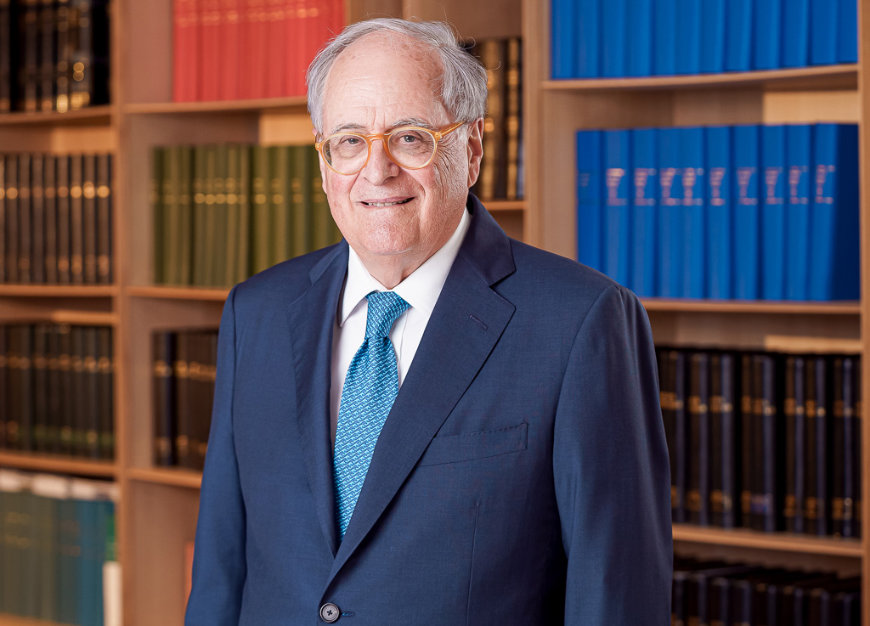 Jacques Molinié
Jacques Molinié is a higher studies graduate of the University of Paris II in public and private law, and a graduate of the Paris Institute of Political Studies. He holds a doctorate in law.
He has been a barrister at the Conseil d'Etat and the Cour de Cassation since 1985, after having been an assistant at the University of Paris XI and a barrister at the Paris Court of Appeal.
He represents public entities and private individuals before the French courts (Conseil constitutionnel, Conseil d'Etat, Cour de cassation, Cours administratives d'appel, Tribunaux administratifs etc.).
He acts notably before the European courts and the Monegasque supreme courts (Supreme Court, Court of Revision).
He also acts as counsel for his clients.
He chairs the thesis prize of the Bar Association of the Conseil d'Etat and the Cour de cassation.